30+ YEARS OF EXPERIENCE
"Frank was wonderful to work with. He is extremely competent, honest and attentive to detail."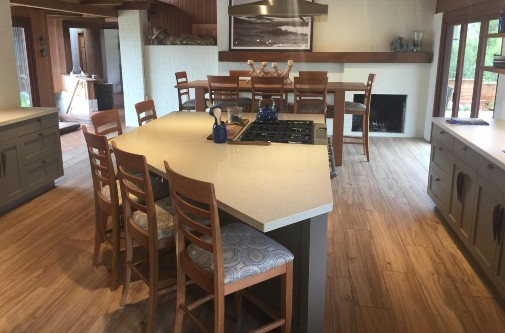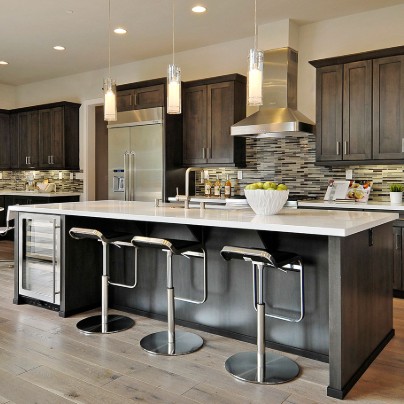 Kitchen  Remodel
A tasteful update to a kitchen adds remarkable value to your home while also increasing comfort and enjoyment.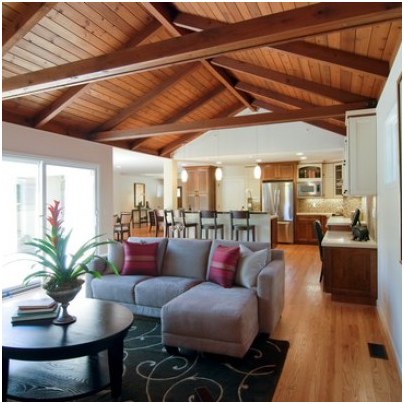 Stunning Modern Interiors
We'll design and remodel your home so it suits your personal style, with modern and tasteful comfort.
Exterior Restoration
We strive to complement a home's exterior to its natural surroundings so that no stone or tree is removed unless it's genuinely necessary.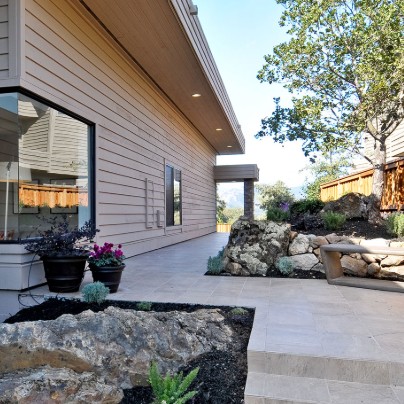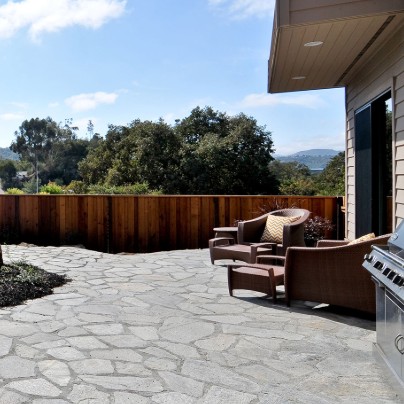 Patio & Deck Restoration
Expand the livable space of your home and enjoy the wonderful Bay Area weather that we've all come to cherish.
" We are grateful that he has taken a very personal interest in the many projects we have done together."
Stinson Home
jl@bpa
2022-10-24T21:29:15+00:00